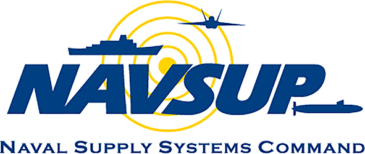 Parsippany, NJ – American Roll-on Roll-off Carrier (ARC) Group Inc. has been selected as a prime contractor for the Naval Supply Systems Command (NAVSUP) Worldwide Expeditionary Multiple Award Contract (WEXMAC).
The WEXMAC will enable the Navy and other Military Services to contract for global logistics support services such as supplies and services, material handling, lodging, force protection, communications, provisions, clothing, fuel, and medical supplies. The performance period begins on 1 July with a 5-year base period and one 5-year option period.
ARC Vice President Kevin Killoran stated, "we greatly appreciate NAVSUP's confidence in ARC's global logistics capabilities and look forward to offering compelling solutions for the U.S. Navy and other users of the WEXMAC."
About ARC
ARC provides global logistics and shipping services to the U.S. Government. ARC and its U.S. affiliates own and manage the largest U.S.-flag roll-on roll-off (Ro-Ro) fleet. This includes providing American-owned, managed, and crewed Ro-Ro shipping and intermodal services committed to the requirements of the Department of Defense, other U.S. Government departments and agencies, and commercial customers.
For information on how ARC can handle your cargo and to contact us, please visit our website at: ARCshipping.com.
###