Stevedoring & Terminal Services
ARC will provide terminal management and stevedoring to ensure seamless transitions at gateways.
Terminal Management:
ARC provides full spectrum terminal management solutions to include staging area preparation and management, cargo tally services, and cargo status control and updates. Our process ensures customers have remote visibility, and that their cargo transitions smoothly through the port gateway.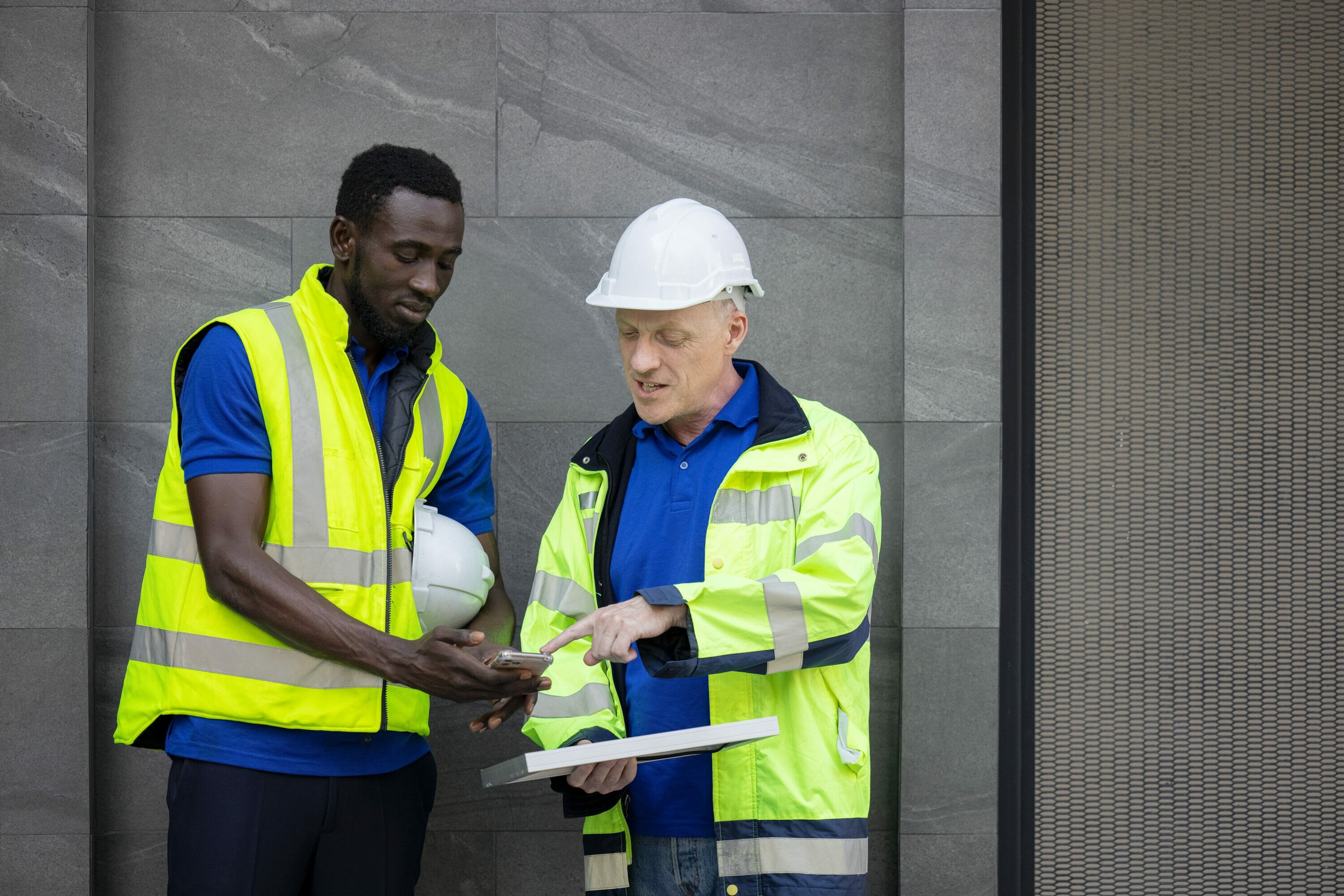 Stevedoring:
Beyond managing the stevedoring for our own vessels, ARC has the resources and capability to support government or commercial stevedoring operations around the world. Our damage prevention, safety, and cargo handling processes are the cornerstone of our success.
Agricultural Washing:
Invasive pests and plants are a constant threat to the global agricultural industry. It is imperative for shippers and carriers to ensure that invasive species are removed from cargo prior to entering the port. ARC's washing experts will ensure that cargo is cleaned to U.S. and global agricultural standards.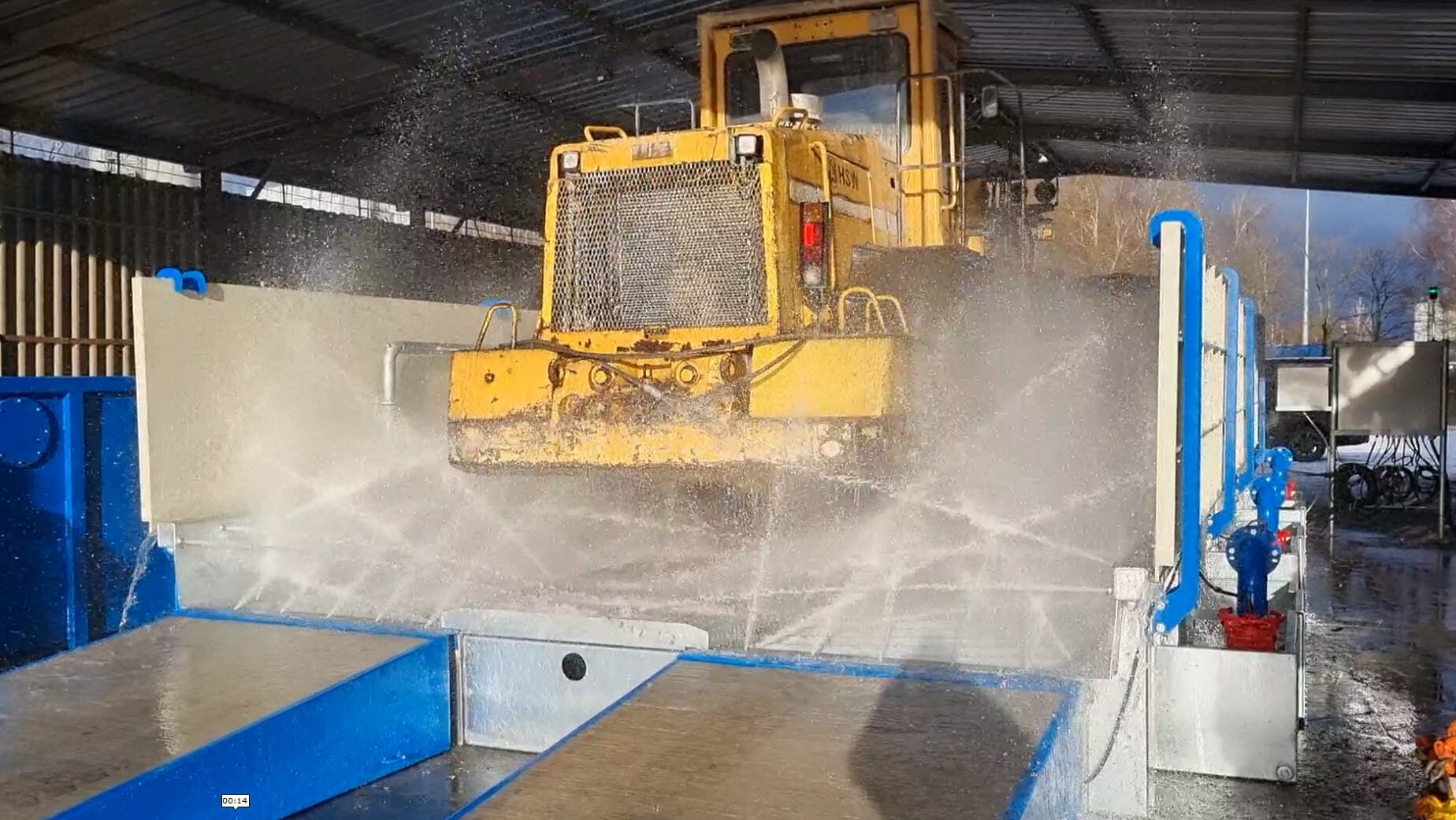 Are you a supplier interested in joining our team?