Expeditionary / Humanitarian
Photo: Frederik Ringnes / Norwegian Armed Forces
ARC has partnered with world-class suppliers to provide contingency and exercise support in austere environments.
Life Support Hospitality:
Whether it is base camps in harsh arctic conditions or local hotels with conference services to plan your next exercise, the ARC network of partners is ready with equipment and accommodations to support your needs. Life support for extended periods of time can prove challenging and hence why we have partnered with suppliers with a long successful track record.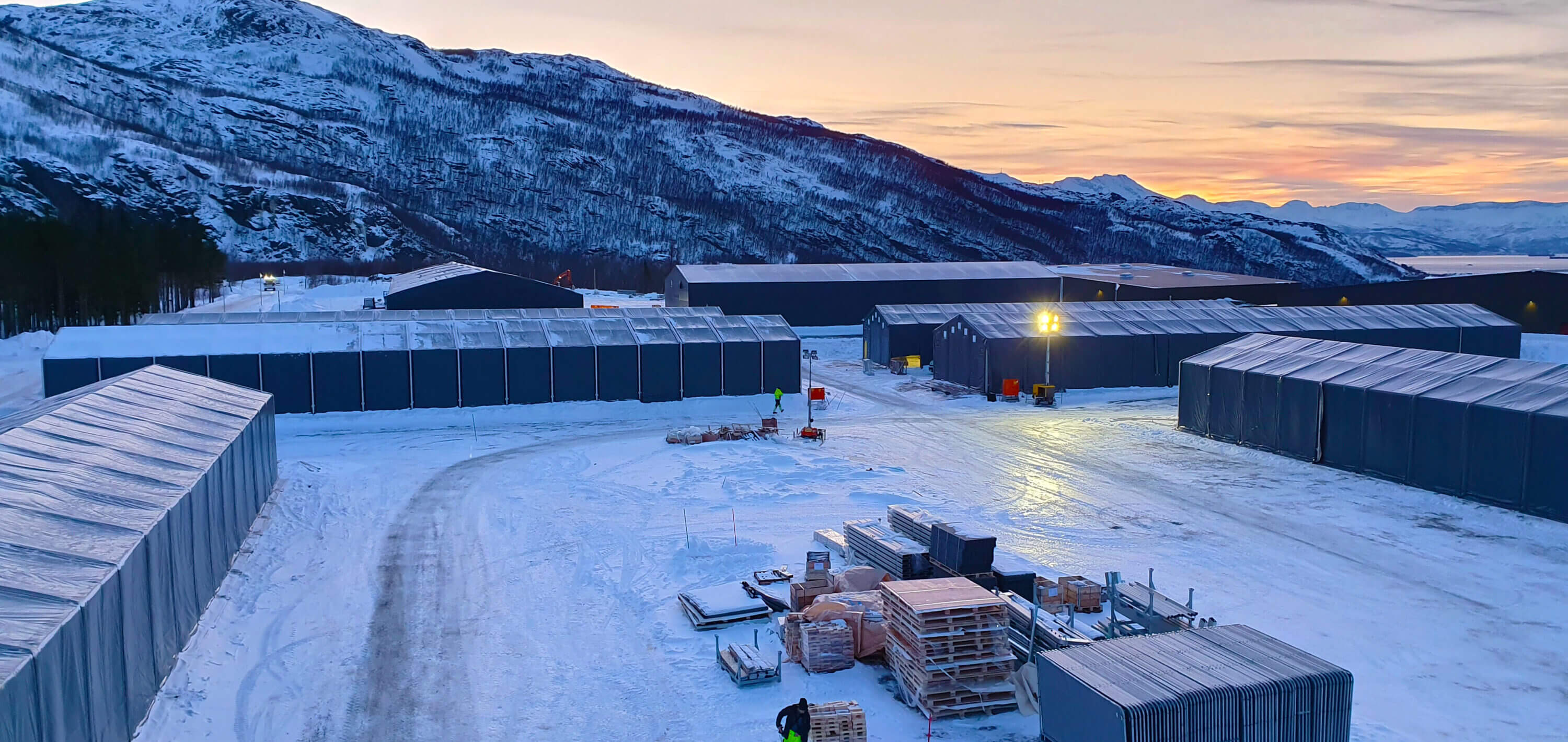 Power Generation:
ARC can provide power generation solutions to meet the demands of any project. Additionally for smaller projects, ARC can provide next generation hybrid power solutions which are more fuel efficient and better for the environment.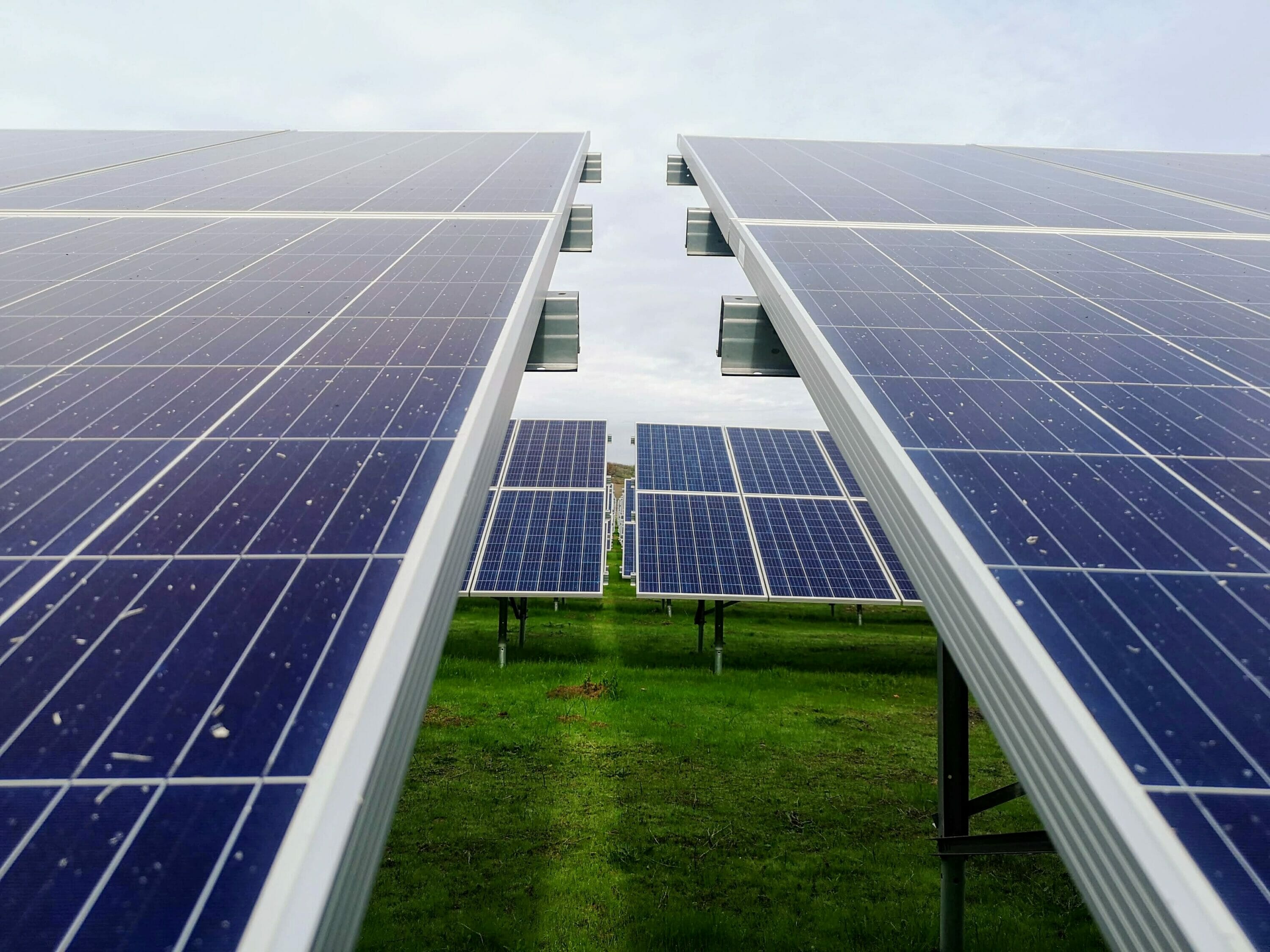 Sanitary Equipment:
Mobile sanitary facilities can make or break morale on a deployment and their importance cannot be overstated. Team ARC has partnered with experts in this field that lead this segment and can size the facilities with the exercise requirement.
Are you a supplier looking to join our team?