ARC has scalable solutions for personnel transport.
Personnel Transport:
All personnel transportation requirements are unique, and ARC's network includes diversified coach operators allowing us to tailor scaled solutions to meet your needs.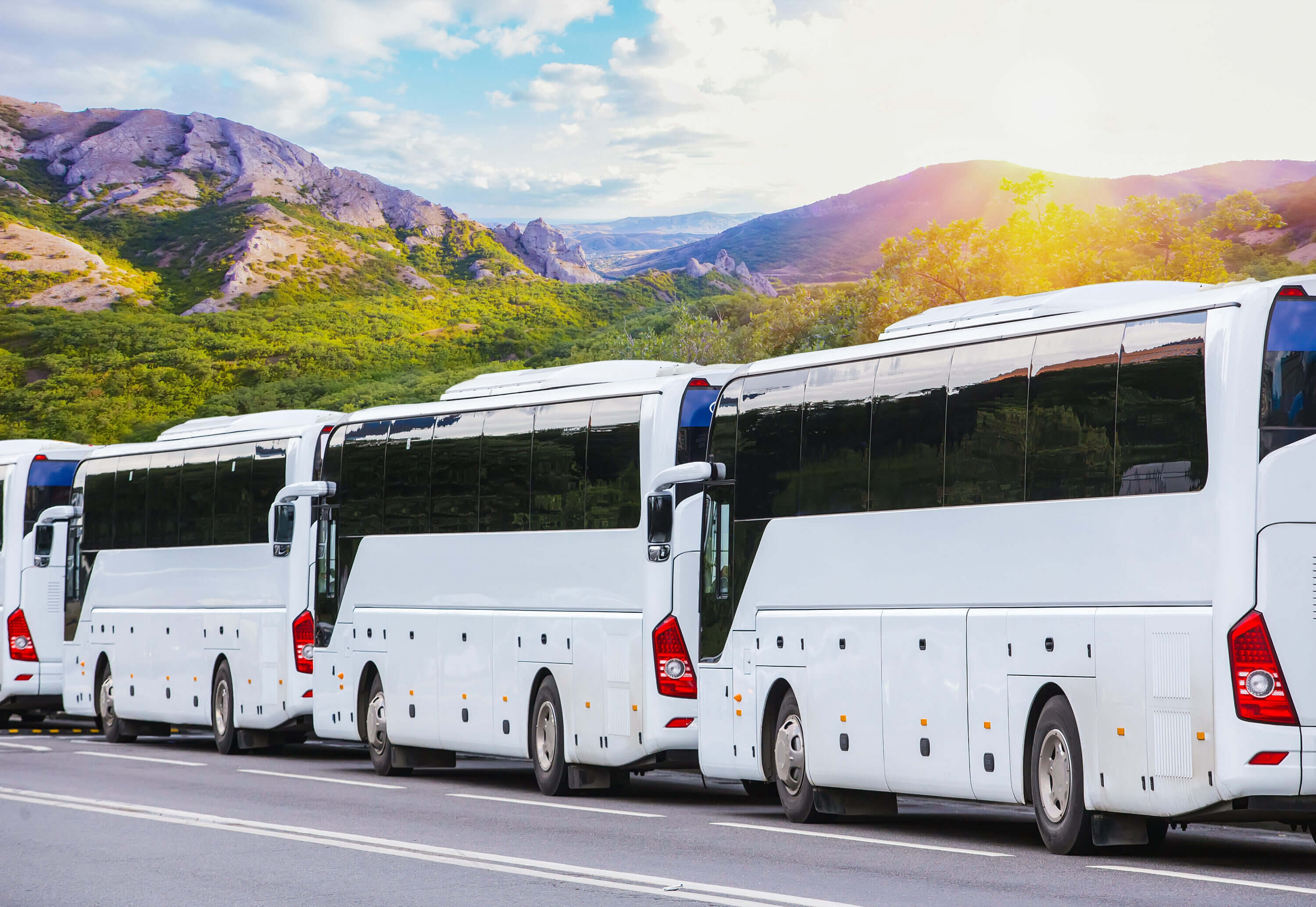 Fleet Management:
ARC's diversified network can help manage and scale fleet requirements whether they are trucking operations, rental vehicles, or extensive material handling equipment.
Are you a supplier interested in joining our team?