Out of gauge or over dimensional cargo not only requires a network of specialized trucks, but often requires permits and in some cases escorts.
Heavy & Specialized Inland Transport:
We have specialized equipment to support your needs including large fleets of flatbeds, step decks, double drops, extendable, multi-axles, lowboys with 40-80 ton capacity, RGN units, beam, perimeter and blade trailers.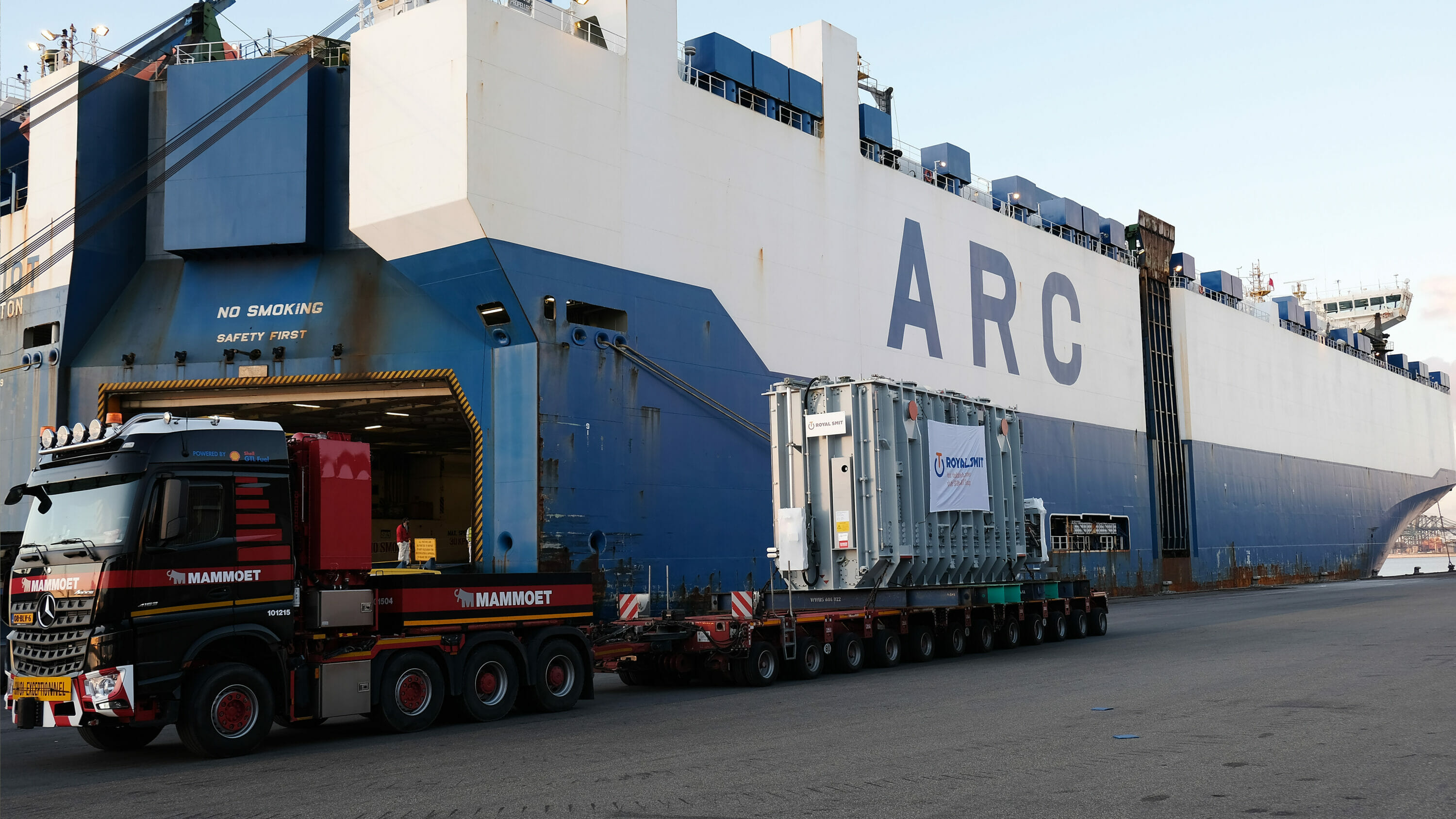 Safe, Secure Transportation Services:
ARC has the expertise to transfer cargo onto any conveyance while complying with all local transport and safety rules and regulations. We will ensure that your cargo is loaded and secured damage-free.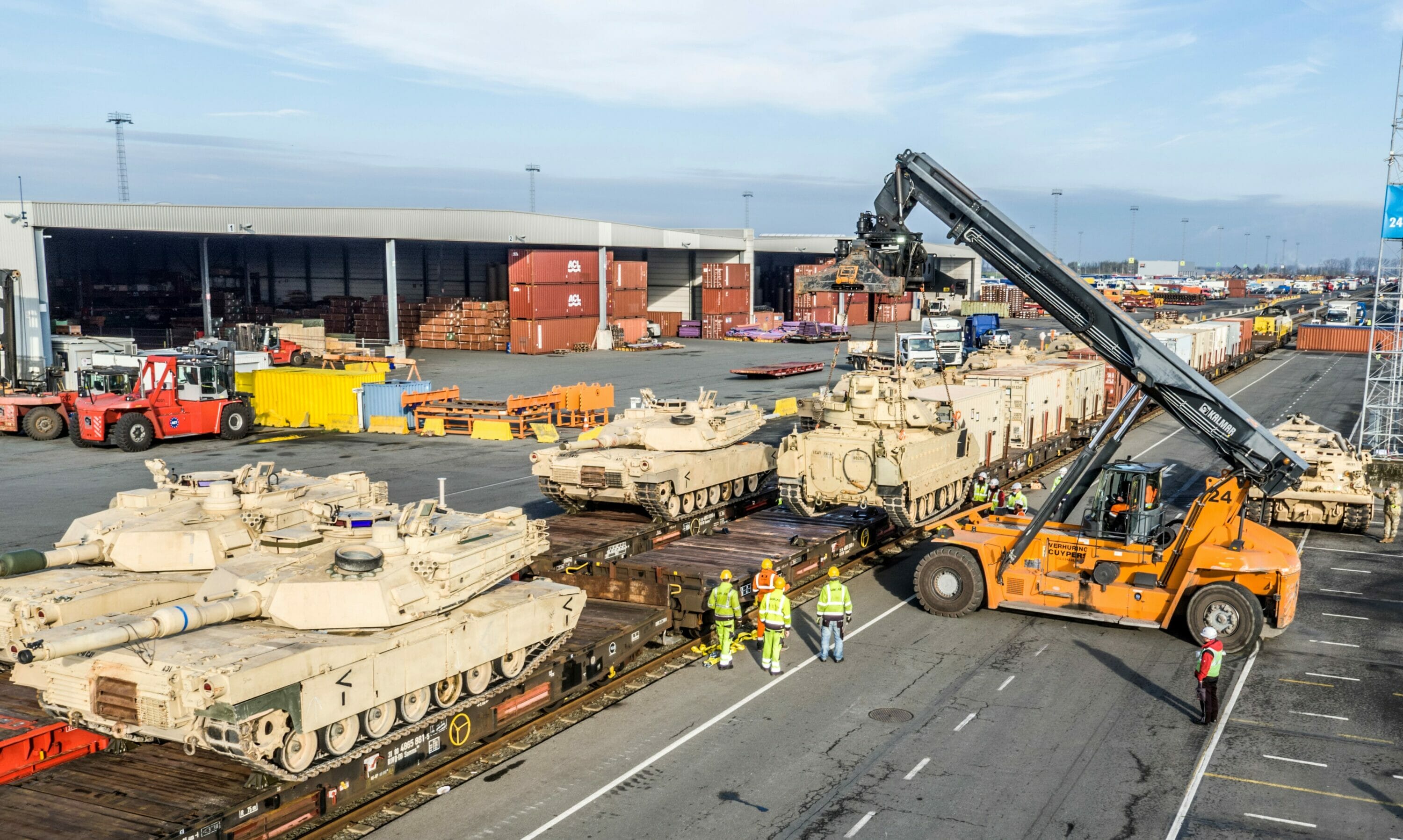 Truck, Barge and Rail Services:
Over-sized cargo often requires specialized inland transport solutions that can accommodate clearance and load limits well beyond the trucking industry standards. ARC's network includes rail and barge assets.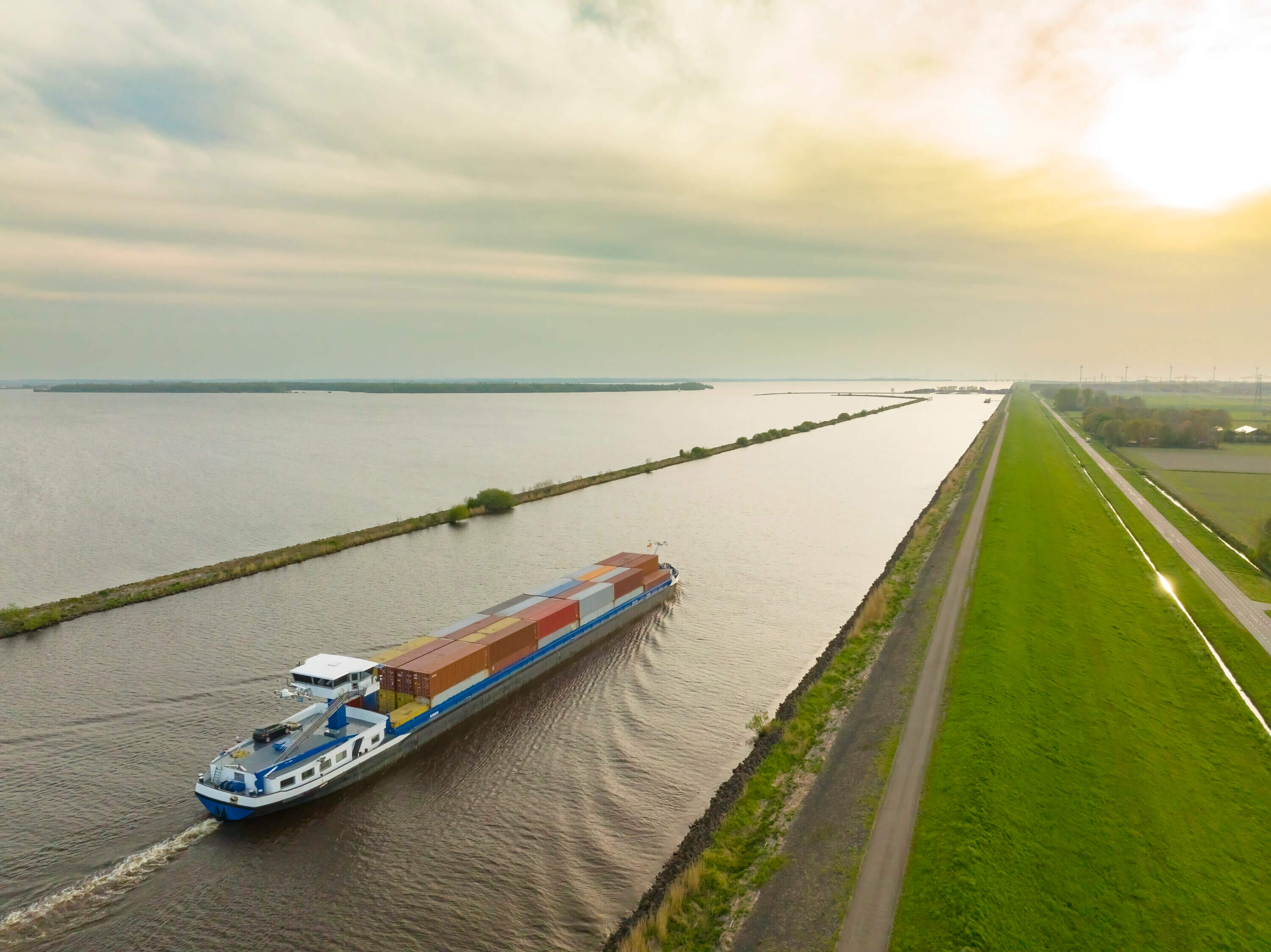 Are you a supplier interested in joining our team?