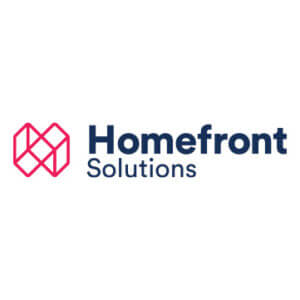 Ponte Vedra Beach, Florida – American Roll-On Roll-Off Carrier Group Inc. (ARC) and its subcontracting partners, collectively called Team ARC, are disappointed with the Government Accountability Office's (GAO) denial of our protest on the U.S. Transportation Command's award of the Global Household Goods Contract (GHC).
Team ARC was originally awarded GHC on April 30, 2020. The Government took corrective action and then re-awarded GHC to ARC on June 29, 2020. That award was successfully protested by previously unsuccessful bidders, and in response, the Government issued a new solicitation in November 2020. A new GHC award was made on November 4, 2021, and ARC protested that award on November 23.
We will review the GAO decision and evaluate next steps, including any further legal action.
For more information on Team ARC, please visit us at: HomefrontSolutions.com, or email us at homefront@ARCshipping.com.
About ARC
ARC provides Government Services including global logistics and shipping services. ARC and its U.S. affiliates own and manage the largest U.S.-flag roll-on roll-off (Ro-Ro) fleet. This includes providing American-owned, managed, and crewed Ro-Ro shipping and intermodal services committed to the requirements of the Department of Defense, other U.S. Government departments and agencies, and commercial customers.
For information on how ARC can handle your cargo and to contact us, please visit our website at: ARCshipping.com.
###