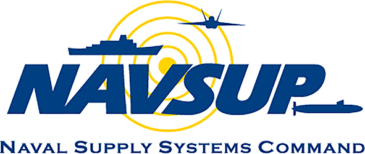 Parsippany, New Jersey – American Roll-on Roll-off Carrier (ARC) Group Inc. has been selected as a prime contractor for the Naval Supply Systems Command (NAVSUP) Fleet Logistics Center worldwide United States Navy Global Husbanding Service Provider (HSP) contract. The Performance Period began on 01 October 2020 and is for a 5-year base period with a 5-year option period.
Read more here:
https://www.navy.mil/Press-Office/News-Stories/display-news/Article/2369929/navsups-new-husbanding-contract-offers-worldwide-support/

About ARC
ARC provides global logistics and shipping services to the U.S. Government. ARC and its U.S. affiliates own and manage the largest U.S.-flag roll-on roll-off (Ro-Ro) fleet. This includes providing American-owned, managed, and crewed Ro-Ro shipping and intermodal services committed to the requirements of the Department of Defense, other U.S. Government departments and agencies, and commercial customers.
For information on how ARC can handle your cargo, please visit us at: ARCshipping.com or send a message: contact form. For media inquiries, please send an email to media@ARCshipping.com.
###